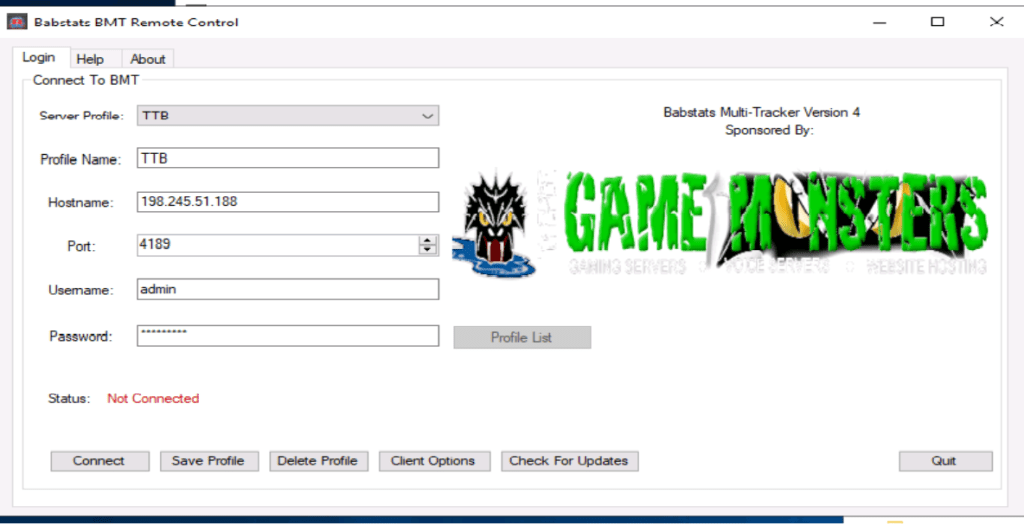 Morning everyone
Just a little note to let you all know how it is going with the BMT-4 project.
At this stage we have started work on the RC client, we have the majority of functionality up and going. It can be used on the chat, server setting's, player tab and vpn detection.
We are still working on the ftp, rotation manager and a few other things that we have added to the new version.