1) Download and extract the file and run it.
2) Install the software.
3) When updating select the top update only.
4) Restart the software.
5) Setup your profile to connect to the server manger the default port is 4173 this may change if set to another port.
6) click on save profile or connect (connect will automaticaly save the profile).
7) Once connected you are right to go, what you can do is dependent on what permission you have.
---
Step by Step Instructions:
Once you have downloaded the new RC you might get the warning message.
Just click on the More info link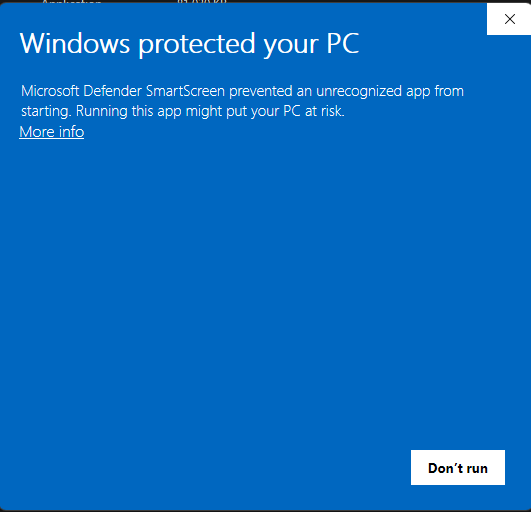 It will the open this panel, now click on the Run anyway to proceed to the installer.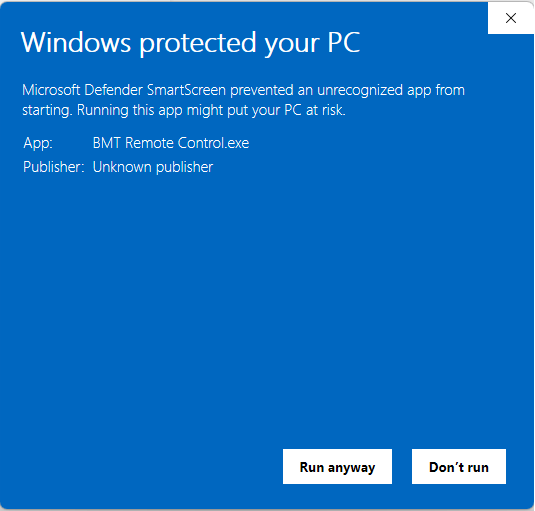 Double click on the installer.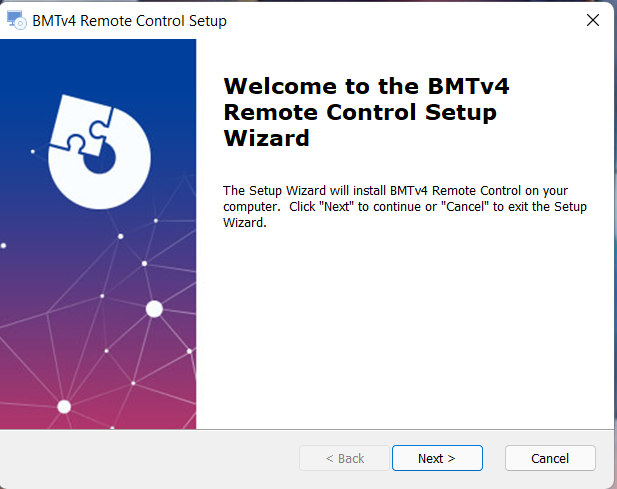 click on next to proceed to the license agreement.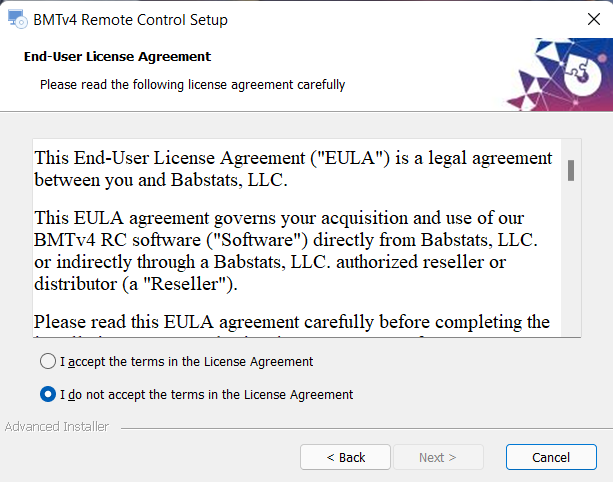 Read the license agreement and then select the I accept the terms in the license and then click next.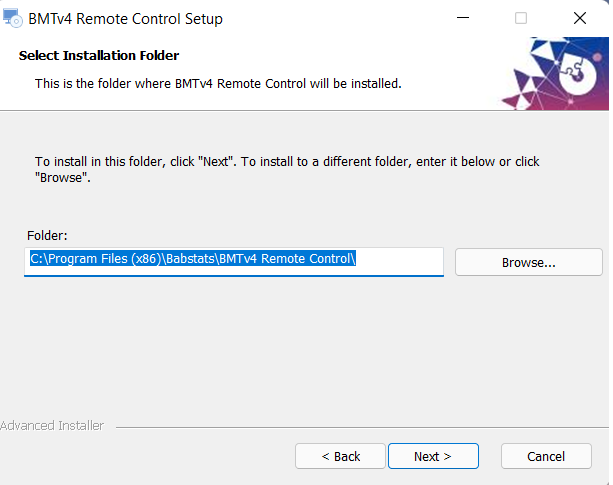 Leave as the default directory or change it if you wish.
Once you have selected your directory click on the next buttom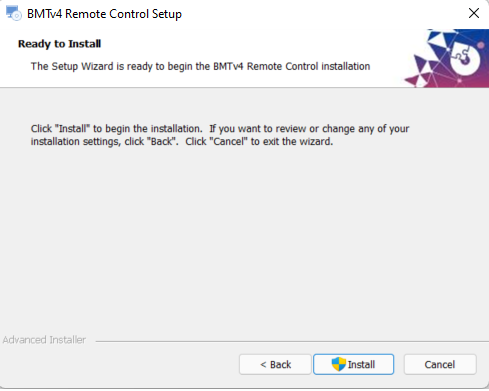 this is your last chance to not install the software if you wish to proceed then click the Install button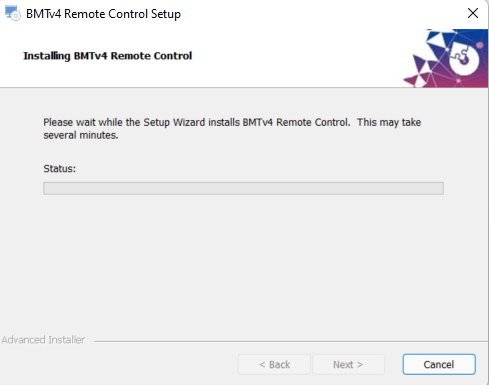 The BMTv4-RC will now install and close.
To run the BMTv4-RC double click the icon on the desktop.